Other conveyor belts
Conveyor belts
We have developed conveyor belts for various applications over the years; from conveyor belts for small products to robust conveyor belts suitable for heavy products. Thanks to our years of experience, we have a conveyor belt that is suitable for every type of industry. For example, we have conveyor belts that are made for transporting fridges, car tyres, crates, washing machines and fruit and vegetables.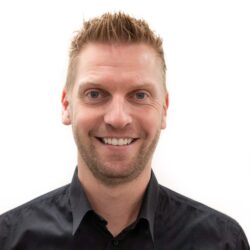 Want to know more?
Paul van Leeuwen
Projecten waarin dit product is gebruikt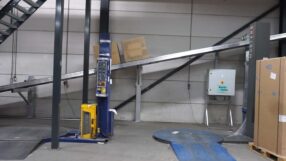 Bemmel & Kroon
Bemmel & Kroon heeft een nieuwe verdiepingsvloer om hun opslagcapaciteit te vergroten.