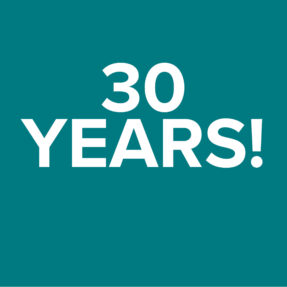 Last year Martin Stolze was founded 30 years ago!
23 June 2022
Due to Covid-19 and all the restrictions that came with it, we haven't celebrated this yet. On Friday July 1st we will therefore close our doors for 1 day to celebrate this beautiful anniversary with all colleagues.
We are closed on Friday July 1. We are of course available for emergencies. Thank you for understanding.
We are going to have a great party.