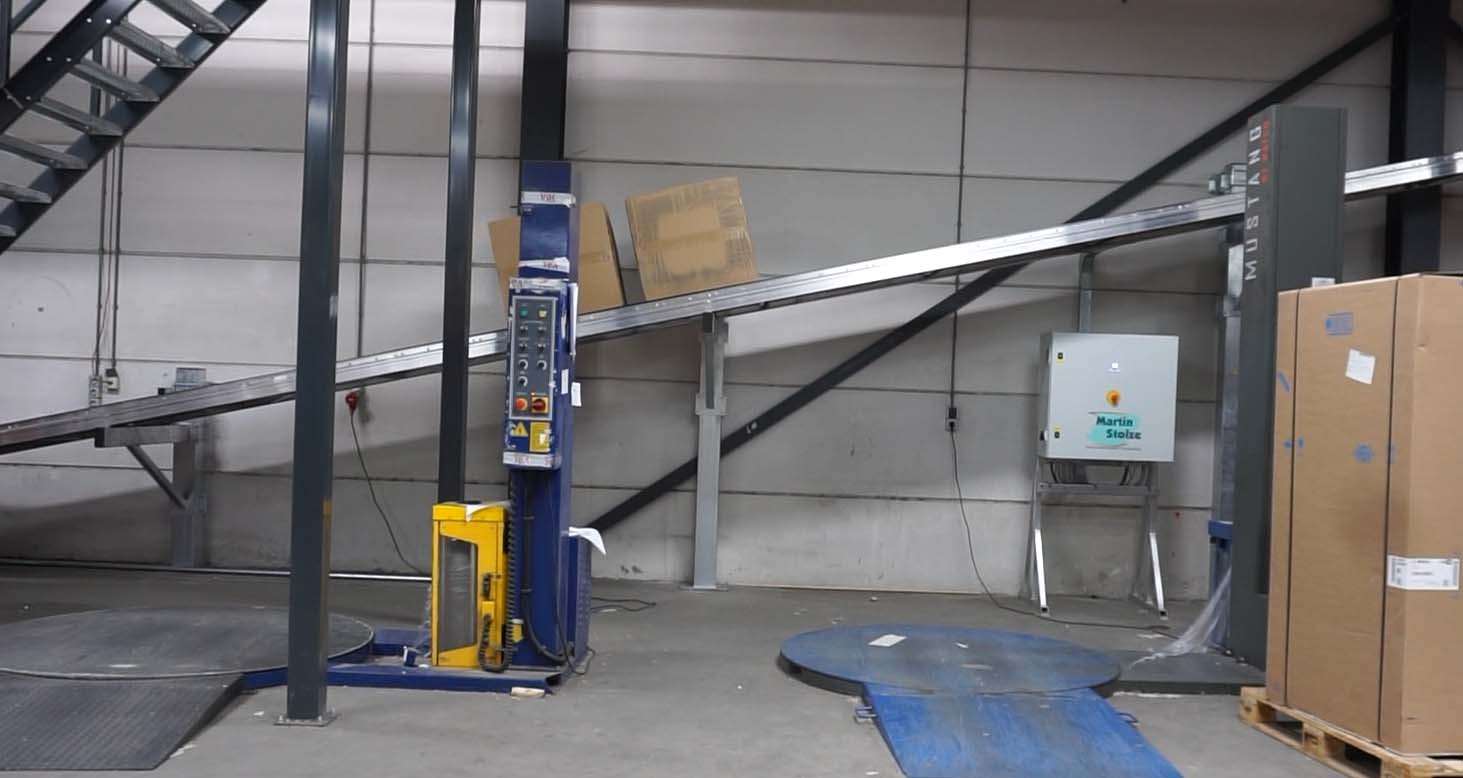 Box transport
Martin Stolze has smart solutions for delivering boxes from a box folding machine to various workstations or to transport used boxes to a box pressing machine. We also offer solutions for delivering white goods, gifts, vegetables, fruit, and plants that are packed in boxes. Martin Stolze has a solution for all your products. These automation solutions prevent unnecessary movement and save space on the work floor. This leads to a quieter work floor and savings in labour costs.
Do you need a temporary solution?
We also rent!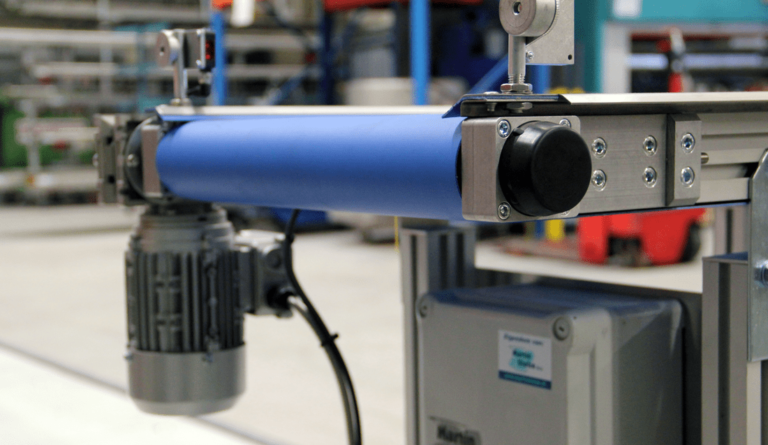 Other conveyor belts
Conveyor belts
Other conveyor belts We have developed conveyor belts for various applications…
More information?
Read more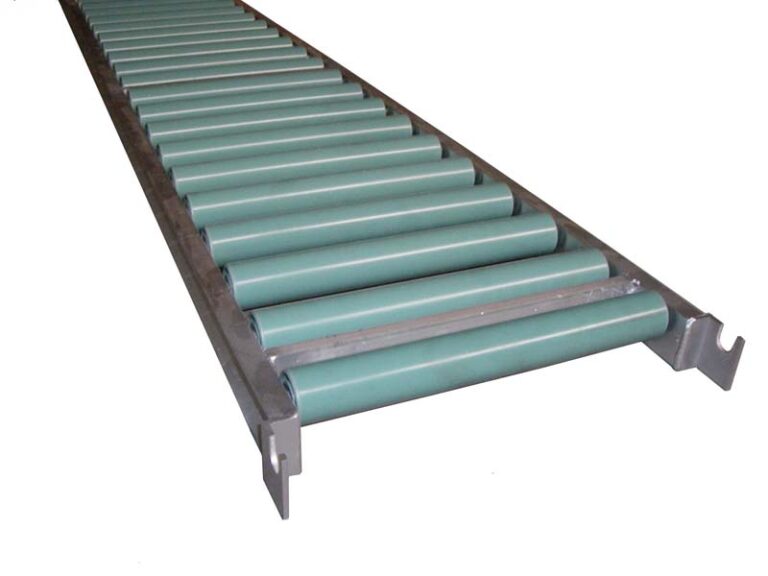 Roller conveyors
Roller conveyors
You can use the roller bed conveyor belt very efficiently during every…
More information?
Read more