Mobile Wevab conveyor belt
Conveyor belts
The Wevab conveyor belt offer a wide assortment of powered and connectable conveyors. By means of a flexible coupling, the Wevab conveyor belt can easily be connected to a maximum lengths of 5 meters, even with a slope. Each motor part can drive up to approximately 50 meters of coupled conveyors. The belt deck is supported with rollers and a V-belt to minimize lateral movement of the conveyor. In addition, various supports, guide rails and corner pieces are available to completely automate your logistics system.
Wide assortment
Flexible coupling
Light and portable
Suitable for any room
Any form of control and placement possible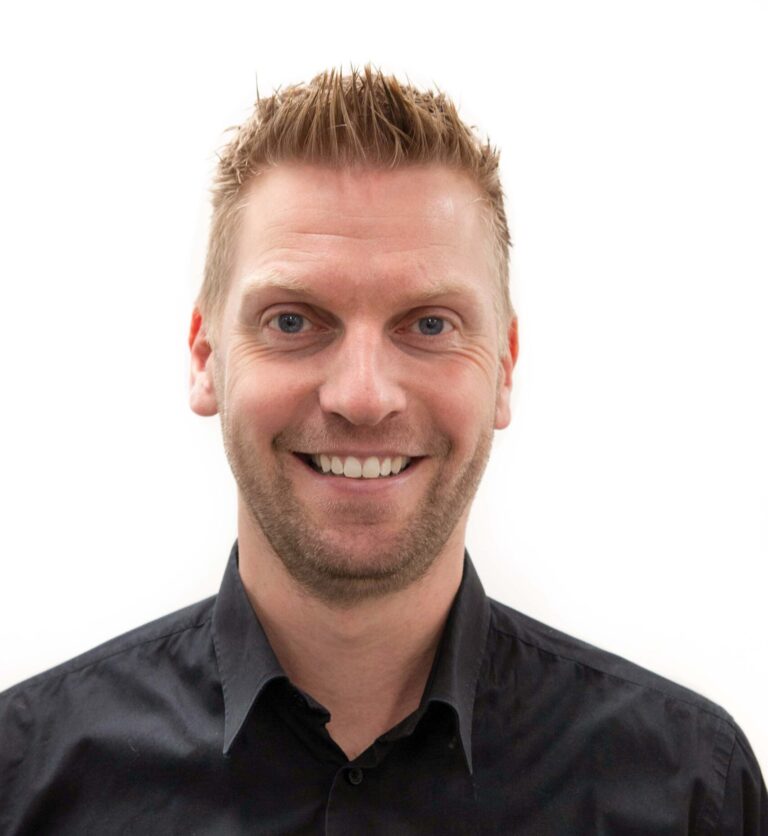 Want to know more?
Paul van Leeuwen