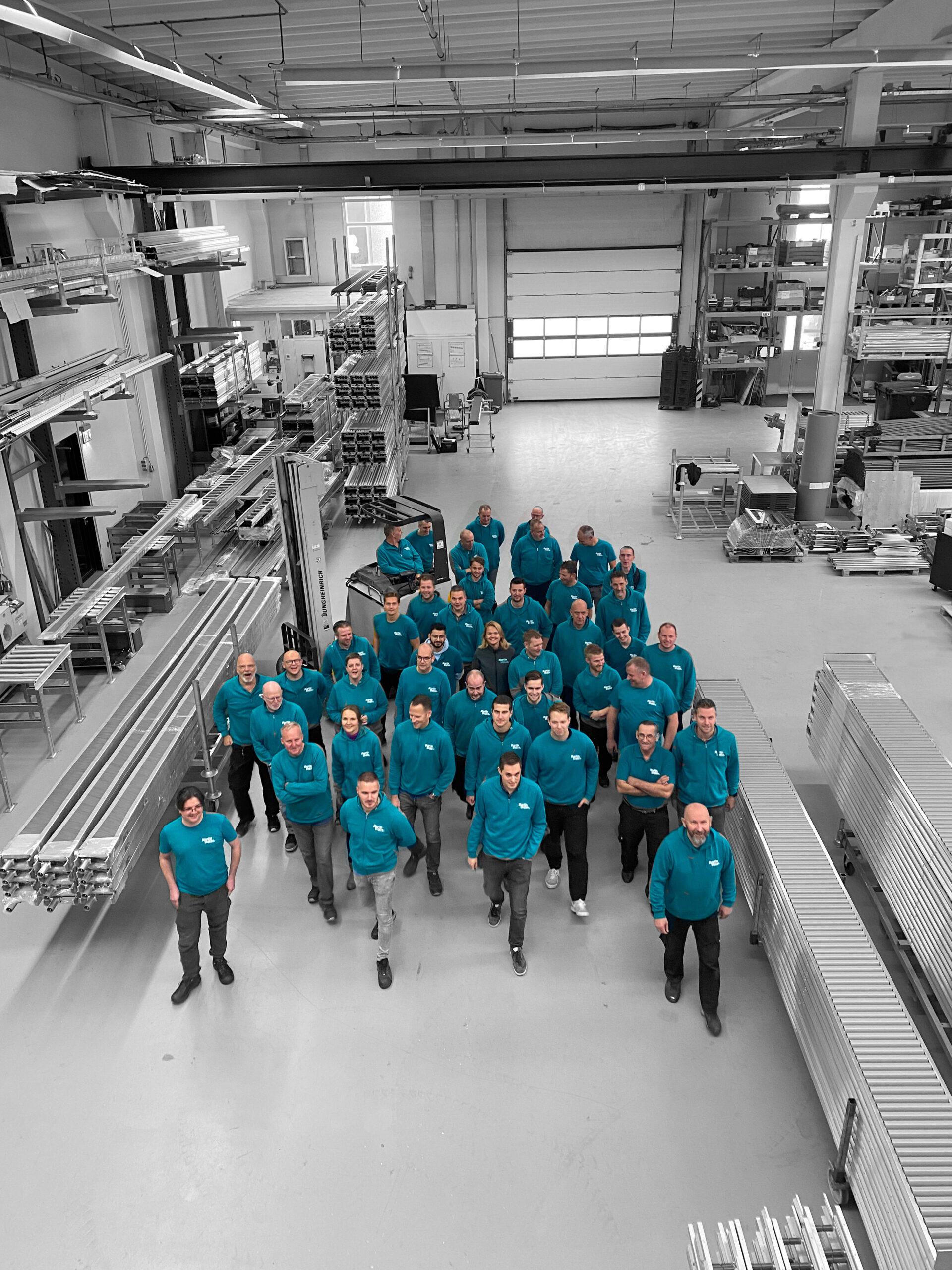 Automating internal transport
Martin Stolze, is a technical production company for internal transport products in horticulture, distribution and packaging centers. We invent, design, programme, manufacture, and install everything ourselves. Our machines make work easier and more ergonomic and efficient. We produce conveyor belts, roller conveyors, potting machines, sorting and packing lines, among other things. Together with our dealer network we deliver and install worldwide. We are located in The Netherlands. Our fun and professional team is made up of more than 70 employees. As part of the Kind Technologies group, we are an organisation that is stable and growing.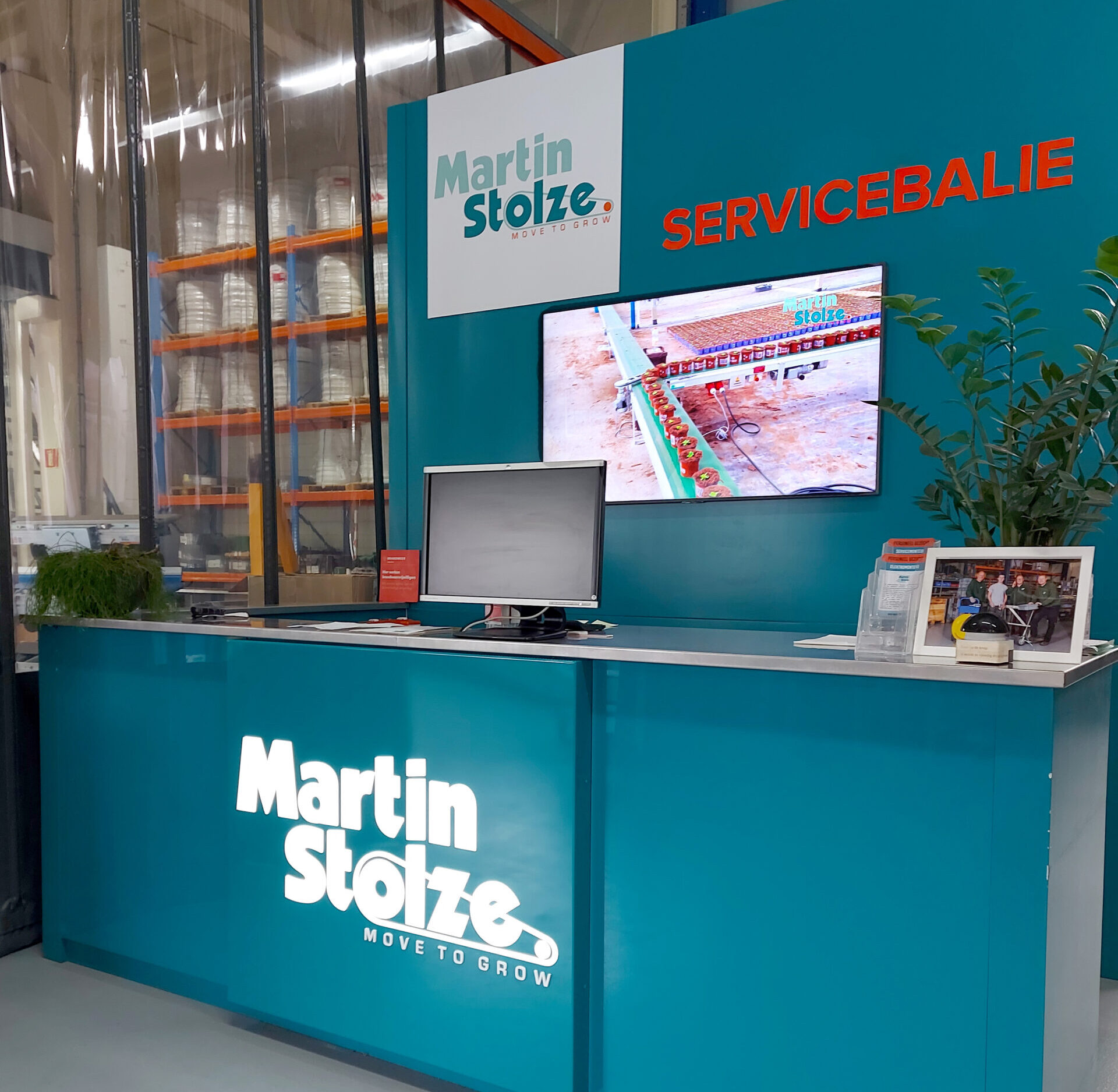 Quality, Customer Focus and Development.
Our core values are: Quality, Customer Focus, and Development. This is something you will experience before, during and after the delivery of our products. We listen to your questions, come up with a solution and get to work. But that's not all. We also help you with maintenance after the installation. We are there for you. Our products are under constant development by our R&D department. This means that we offer you products with the very latest techniques.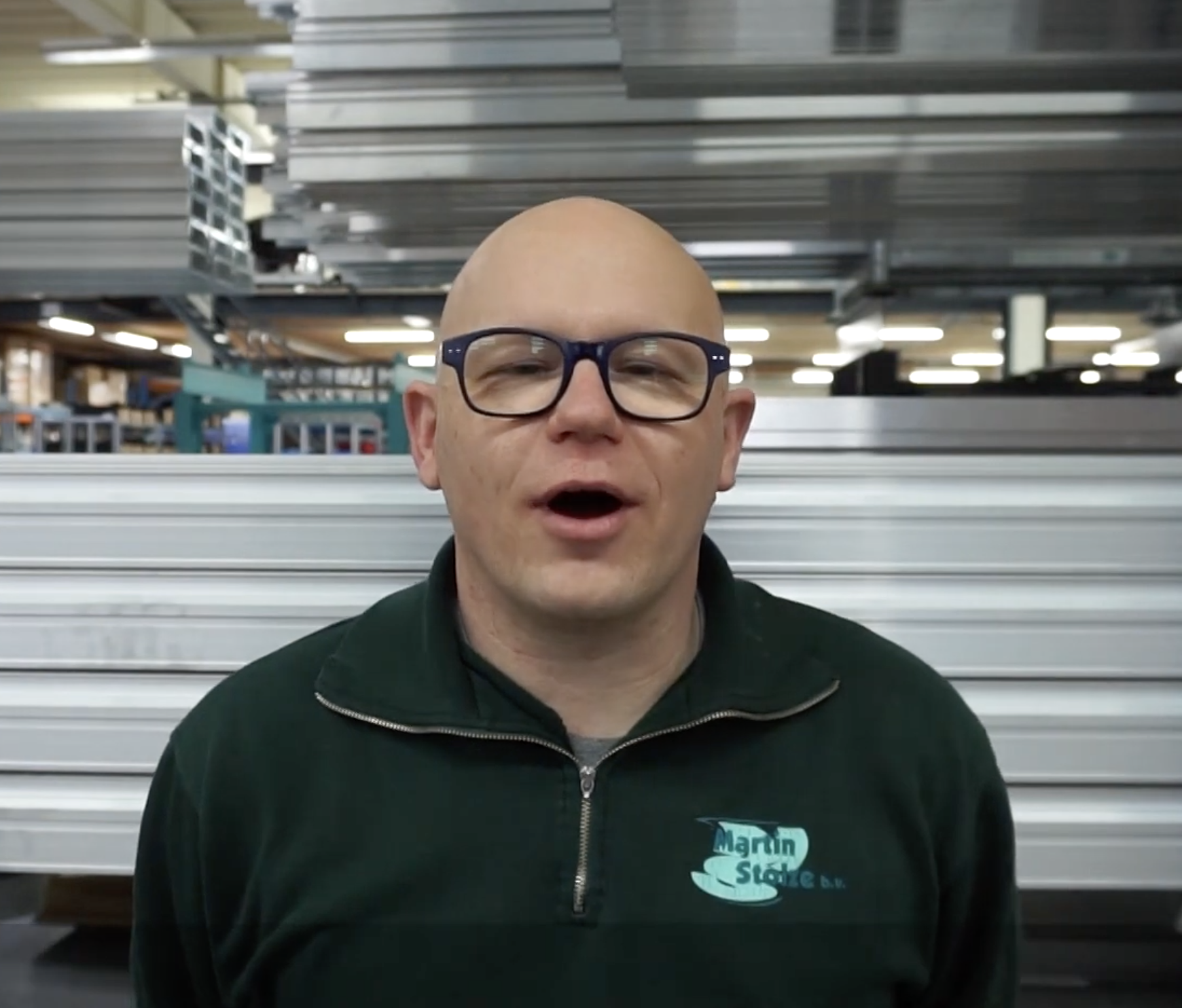 Own production facility
We invent, design, manufacture, and programme our products in our own workshop. Afterwards, our employees deliver the products and projects to each respective location and install them. With our own manufacturing facility and our years of experience, Martin Stolze is the right business partner, manufacturer, and supplier for the overall automation of your internal transport. We're happy to help you come up with ideas for improving your work situation. We offer standard and customized solutions for this. Customized solutions are developed in full by our in-house engineering department.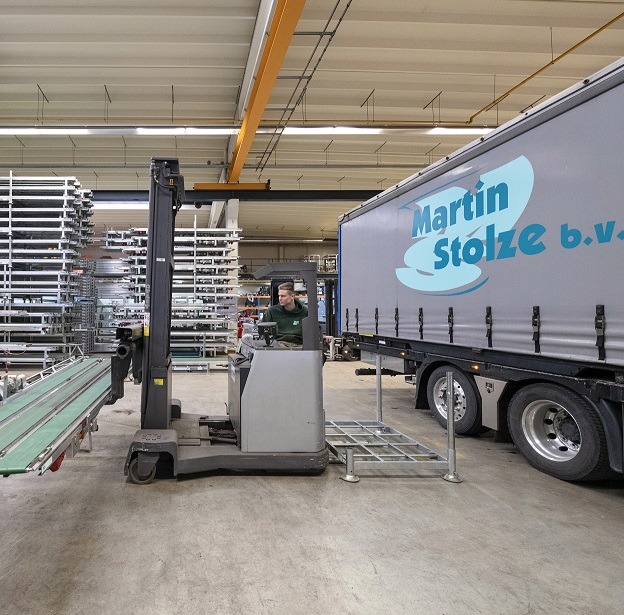 Products
Conveyor belts
Roller bed conveyor belts
Buffer conveyor belts
Main belts
Potting machines
Watering stations
Rotary tables
Soil conveyer belts
Chain forks and potting forks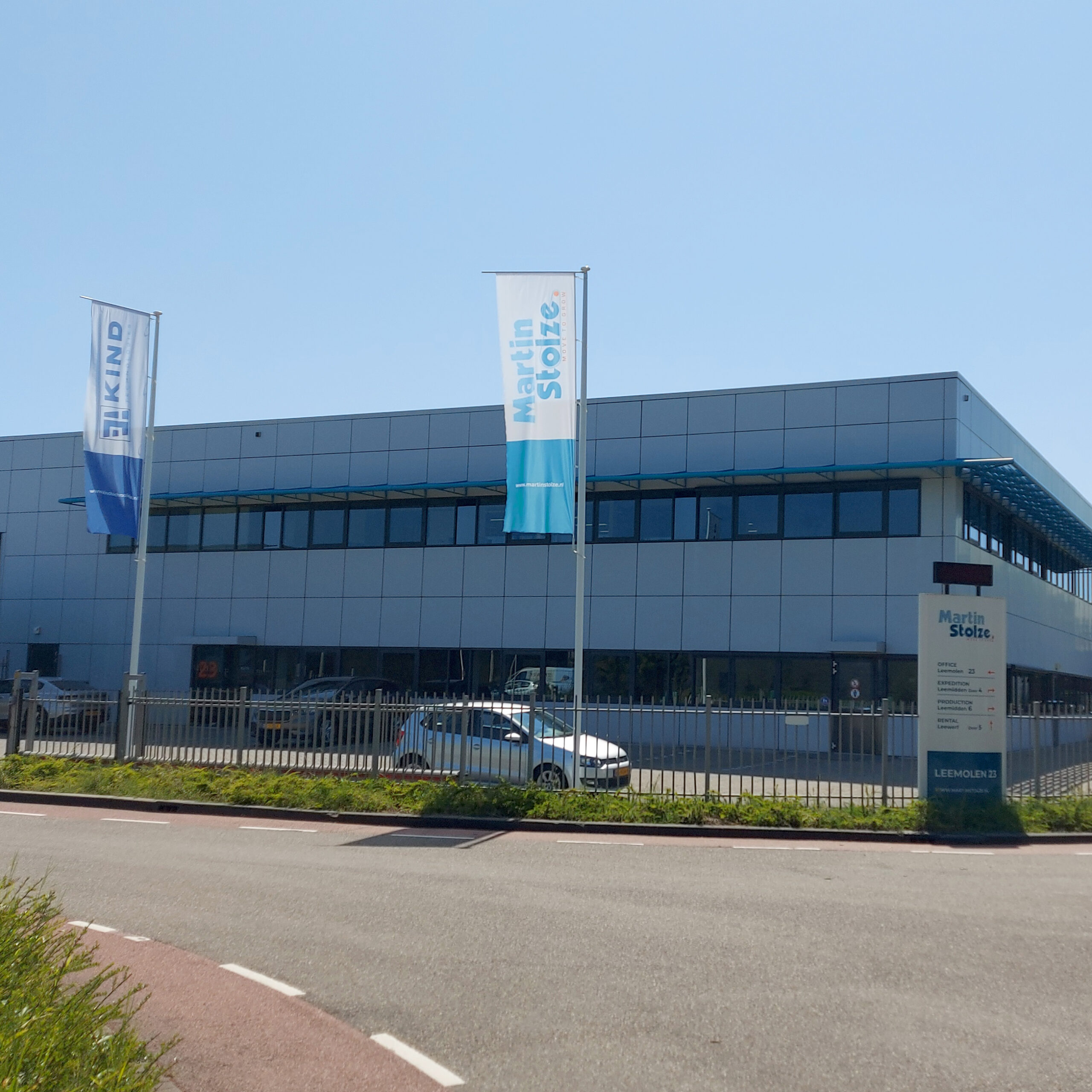 Organisation
Martin Stolze BV. was founded by Martin Stolze in 1991. Since 2020, Martin Stolze has been part of the KIND Technologies group. In addition to Martin Stolze, Kind Technologies also owns the companies KOAT and Crux Agribotics. In total, it employs more than 200 people.
The management of Martin Stolze comprises:
Richard van de Waart (Commercial)
Wido Kruijswijk       (Technical)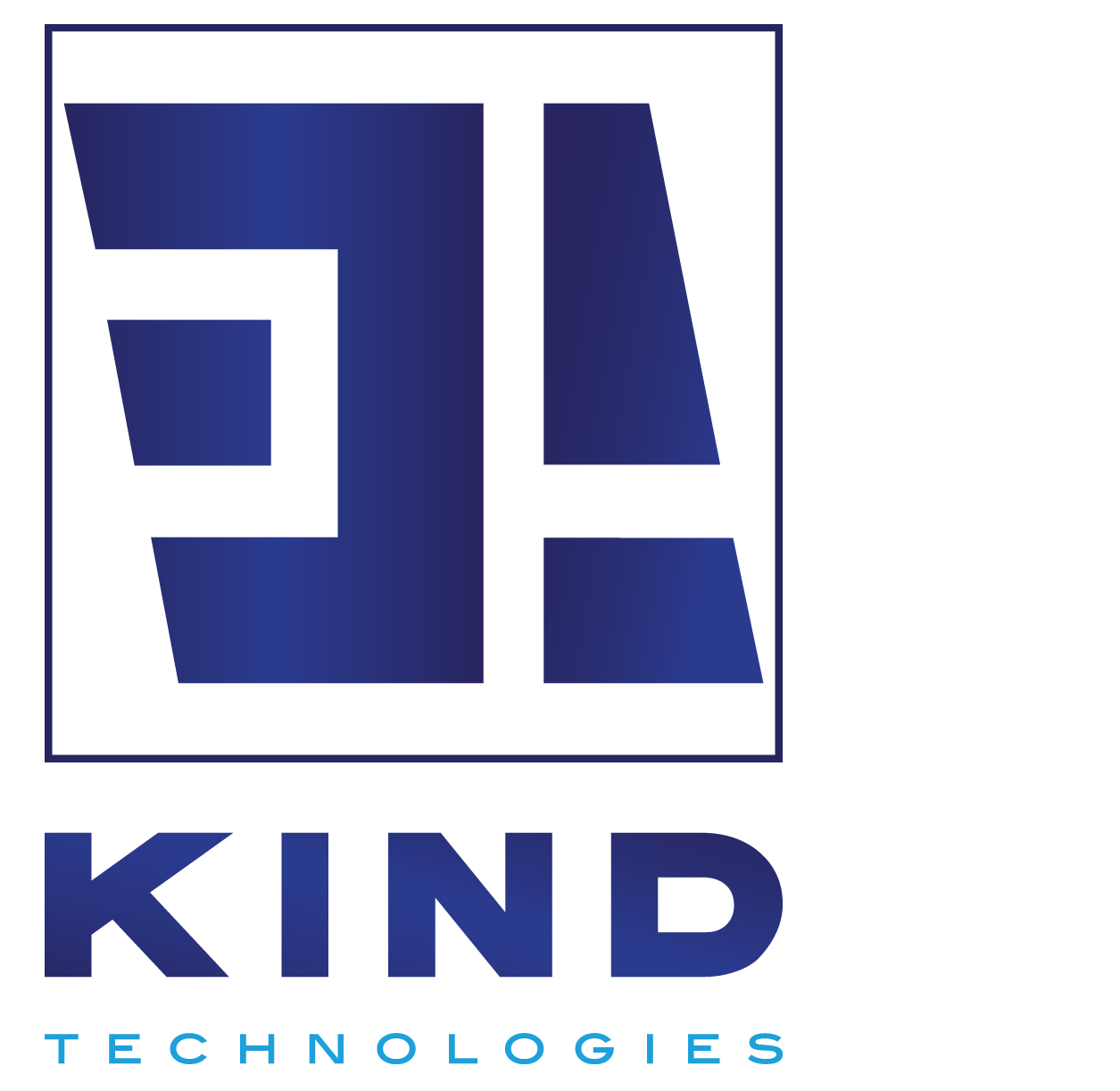 Kind Technologies
The mission of Kind Technologies is to contribute to a better world where plants, vegetables, and fruit are better distributed across the world and the scarcity of raw materials and labour are addressed through advanced automation. Also our roadmap featuring Robotics, Computer Vision, Data, and AI enables more efficient and scalable production processes, ensuring quality. All the intermediate steps in the value chain can be tracked and traced.
Training company
Martin Stolze is a recognized training company. We train people in-house. In a specially-equipped demo/learning room, we introduce students to the latest techniques in Robotisation, Vision and PLC Technology. We do this together with our colleague training company Van Wensen Electrotechniek.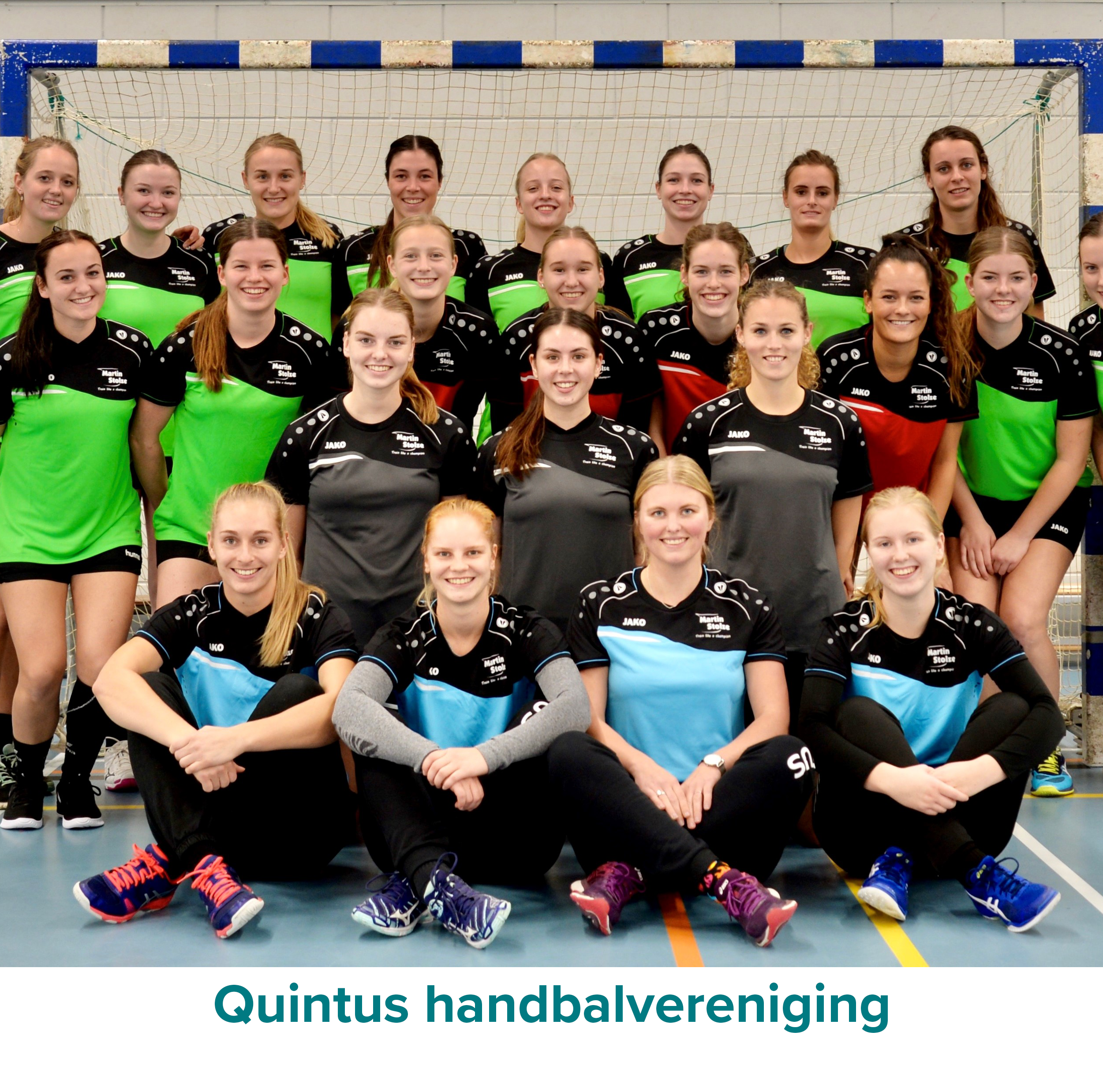 Sponsoring and CSR
Besides our commitment to our customers, corporate social responsibility is also extremely important to us. As a company, we think it is important to invest in sports and the wellbeing of society. We are therefore dedicated to social initiatives and sponsorship. Martin Stolze supports local associations, foundations, and organisations in the field of sports and health.