Various accessories
Accessories
Martin Stolze has in addition to various standard accessories also developed a number of accessories for speeding up and simplifying productivity. Our range includes:
Mechanical bends
Pot guides
Electrically powered bends
Threaded bends
Curved trays
Support
End stops
Pot hooks
Potting machine drills
Mounting brackets
Pot guides
Emergency stop units with stop switch
Soil trays
Extension cables (6, 15, 30 metres)
Ask about the options.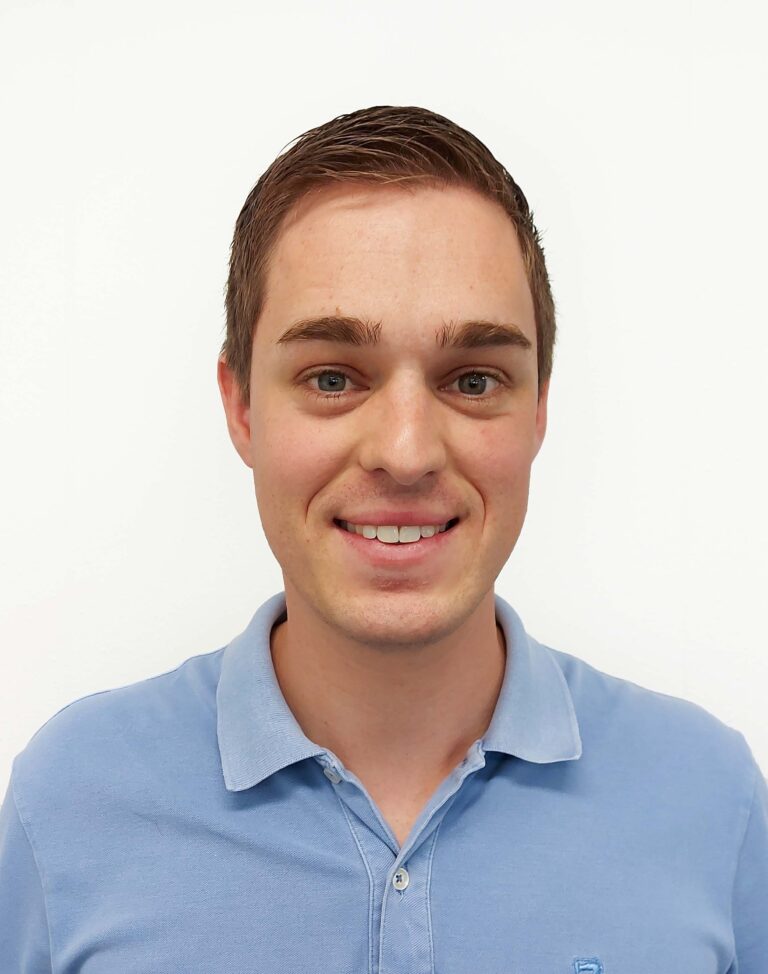 Want to know more?
Edwin van der Maarel