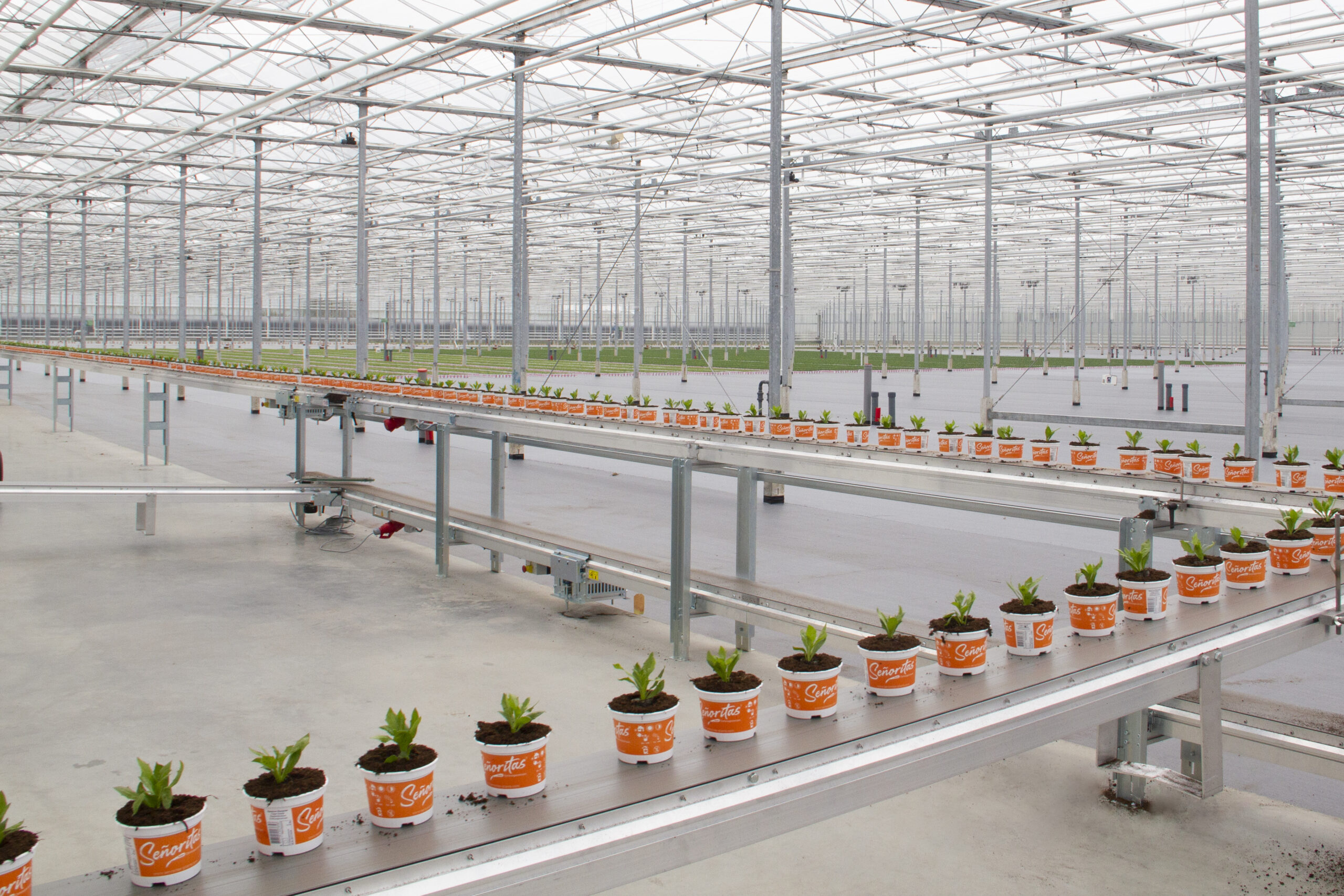 Conveyor belts
Martin Stolze has been manufacturing conveyor belts since 1991. We have developed conveyor belts for many applications over the years; from conveyor belts for small products to robust conveyor belts suitable for heavy products.
The most well-known belts are the mobile link conveyor belts. These are 6 metres long and can be linked together up to 50 meters. Would you like a fixed conveyor belt system? For this, we have main belts on the path, façade conveyor belts and hooded conveyor belts. Our conveyor belts are easy to use in combination with workstations where various activities are carried out. For example, in packaging lines, wrapping lines and Cuttings' insertion lines. We also have customised solutions for waste disposal and soil conveyor belts.
Do you need a temporary solution?
We also rent!