Rent potting machine
Rental
Renting a potting machine is easy and inexpensive.
Renting a potting machine may be easier than you think: One phone call and the rent potting machine is delivered, installed, and prepared for operation on the agreed date. The Martin Stolze EasyMax™ conveyor belts connect seamlessly to the potting machines and these can also be rented in combination. At least one conveyor belt is required to guide the products from the machine.
Potting machine for large pots
A potting machine for large pots is also available. It can fill square and round pots up to 30 litres. You can also fill various types of containers and trays with this machine. After dumping soil, the machine lightly pats everything down, and any excess soil is brushed off.
Simple operation
The Stolze Potting Machine 3030 is very easy to operate. It's connected to a touch screen which displays the number of pots rotated, the rotation speed and any errors. In case of a malfunction, the machine stops automatically and the part where the malfunction occurred and the steps that can be taken to fix the malfunction are displayed on the screen. This allows you to quickly resolve any malfunctions yourself and get back to work. For your convenience, the machines are also equipped with frequency-controlled motors for precise control of the soil supply and the speed of the machine.
Capacity
The speed can be set at up to 7,000 pots per hour.
For pot sizes larger than 14 cm, the maximum speed is 3,500 pots per hour. The largest pot size that can be processed is 30 cm.
Complete kit
The potting machine is tailored to your requirements. We have pot holders for nearly every pot size, and drills, associated drill plates and setting forks are all included. If you have any other requirements, we can make this for you in our workshop. The compressor and power cords that are needed are included.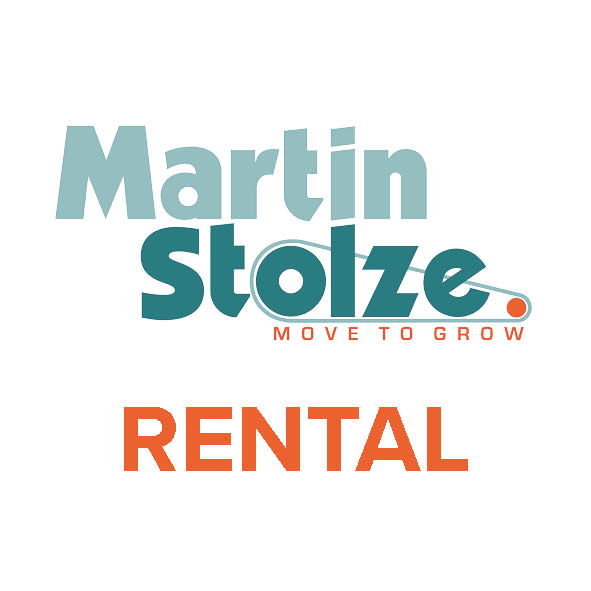 Want to know more?
Rental