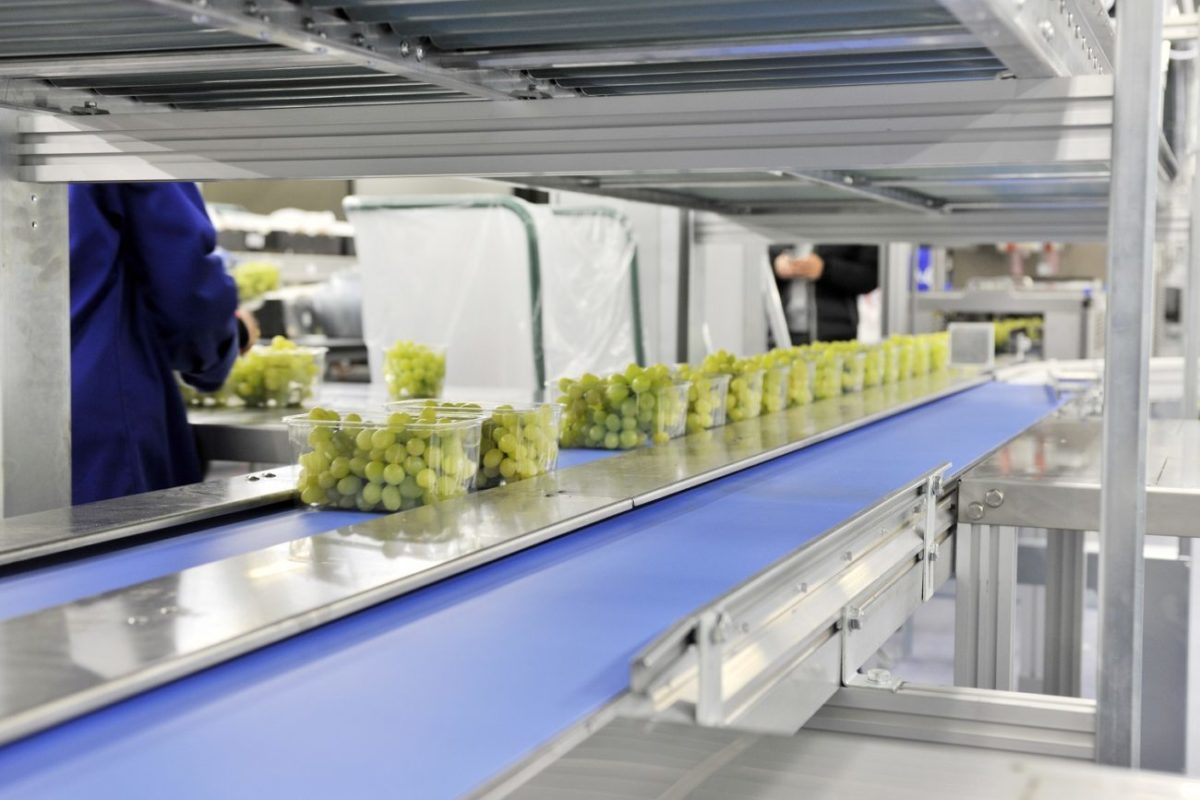 Packaging - Wrapping - Sorting
Martin Stolze has developed efficient conveyor belts and roller conveyors for packaging, wrapping and sorting your products to make work as easy as possible. The various types of belts can be, for example, combined and equipped with worktables, scales, and lighting according to your requirements. This creates efficient systems, meaning that your products move around instead of your employees. This can save a lot of time!
Do you need a temporary solution?
We also rent!