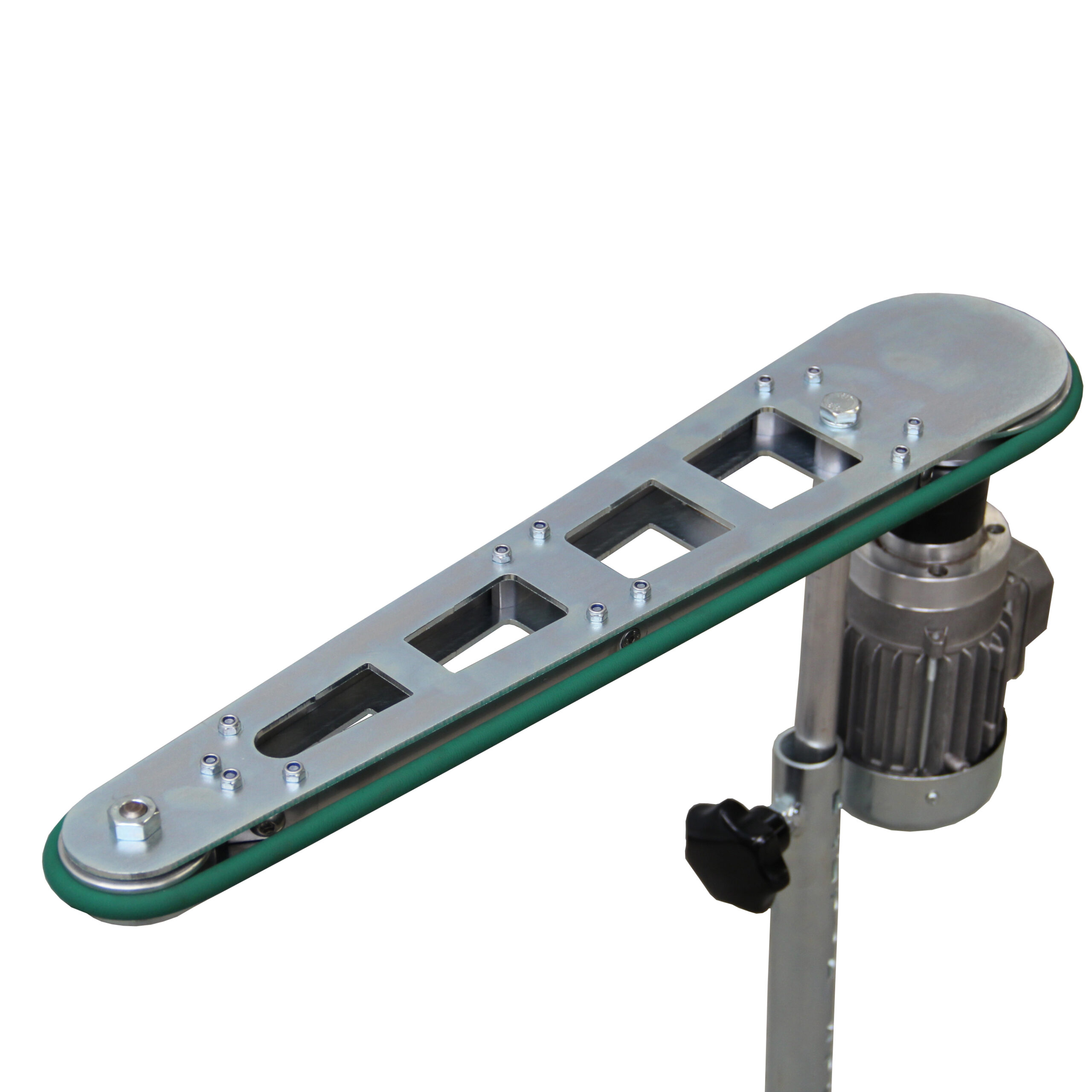 Accessories
Because small things can make a big difference.
The transport systems and machinery can be equipped with various Martin Stolze accessoires. These accessories ensure that the processing and transport of your product are as straightforward as possible. For instance, threaded bends and mechanical bends have been developed to ensure a seamless passage on the conveyor belts. Martin Stolze also offers other accessories for conveyor belts, such as the electric pot counter and end stops.
Do you need a temporary solution?
We also rent!