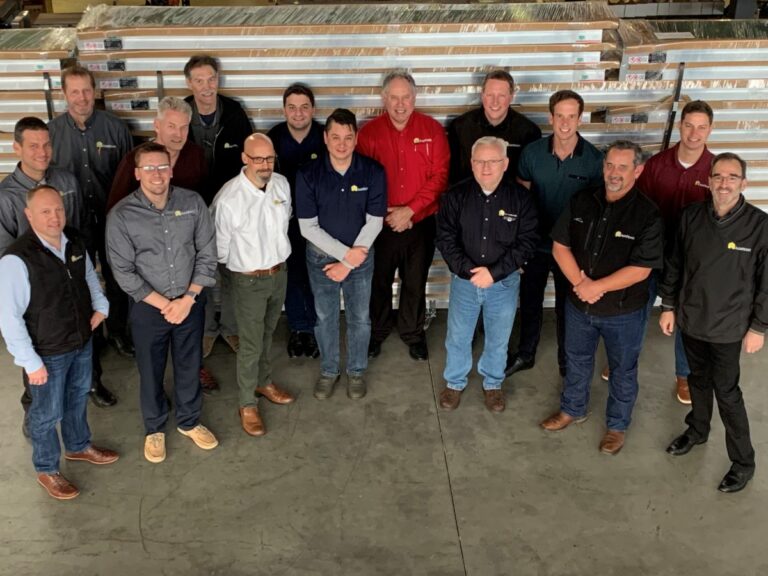 Partnership with AgriNomix in USA
22 January 2020
Martin Stolze is excited to announce their renewed partnership in North America with AgriNomix. AgriNomix is now officially the preferred dealer for Martin Stolze b.v. in the USA and Canada.
As leaders in horticulture automation, AgriNomix assists nursery and greenhouse growers in making their operations more efficient and productive by providing integrated solutions since 1994.
Since 1991 Martin Stolze has developed into a total supplier for the automation of internal transport. In their own workshop they manufacture amongst others conveyor belts, potting machines, roller conveyors, topping machines and label machines. These different products can be combined and provided with full computer control.
Both companies trust in the collaboration. Thanks to our combined experience, we can offer customers a high-quality, customized solution at a favourable price-quality ratio while providing a high level of service and support.